TMMi_training_slider-page
TMMi_training_slider-page
akredite_egitim_kurumlari-02-01-kopya_optimized
ttb_online_isqb_sinavlari_banner_optimized
ISTQB® Certification Exams
International Software Qualifications Board (ISTQB®) Certification Exams conducted by Turkish Testing Board since 2007.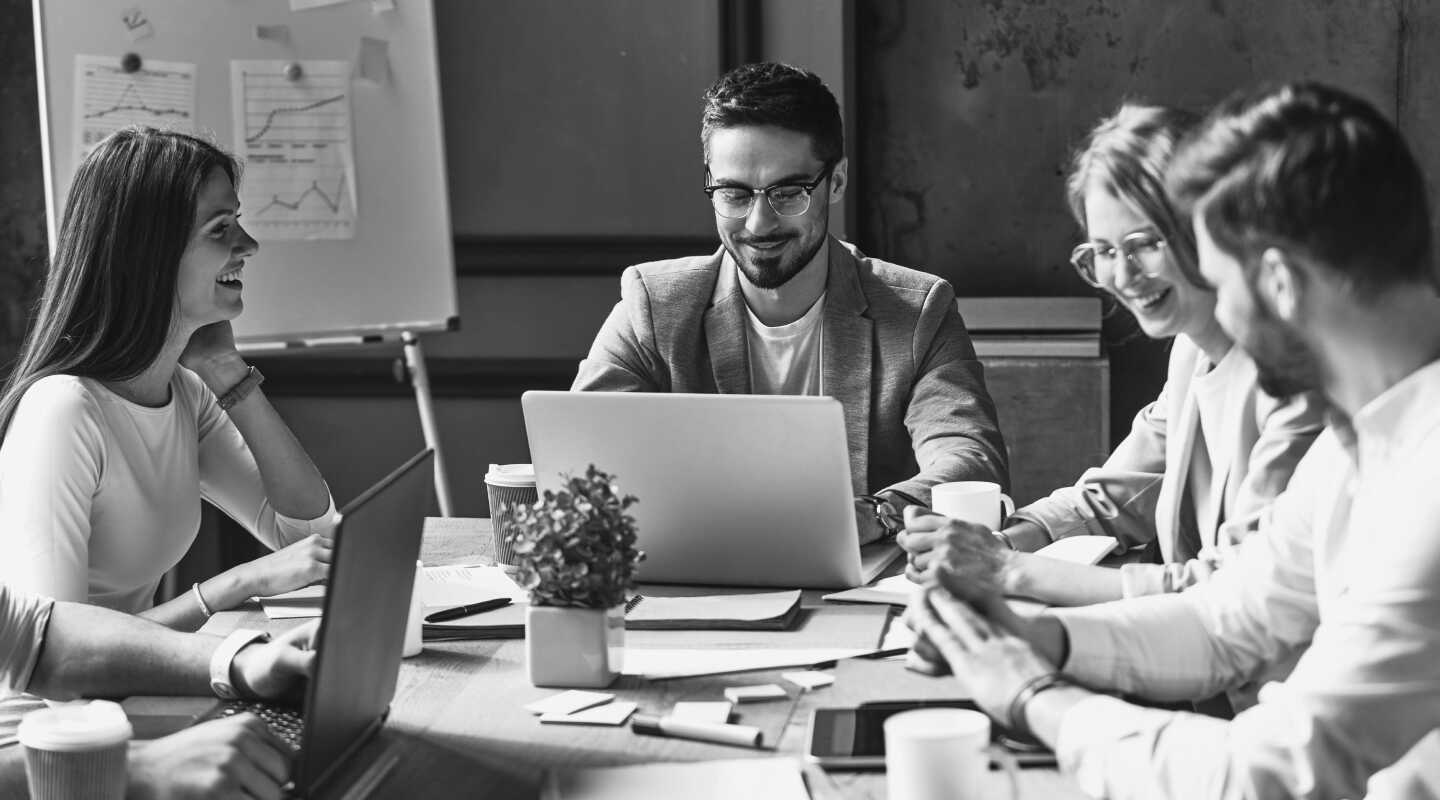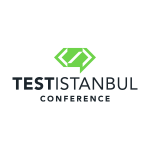 The first and greatest testing event of EMEA, XIII. TestIstanbul Conference, will be held on 6-7th October 2022, details: https://testistanbul.org/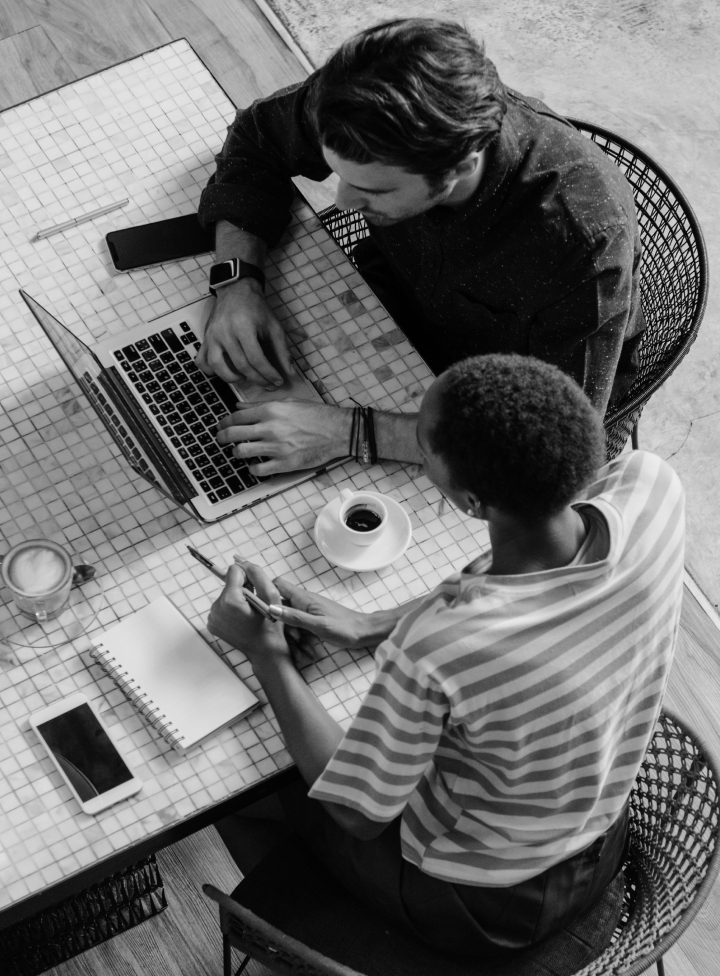 Advanced Level – Test Manager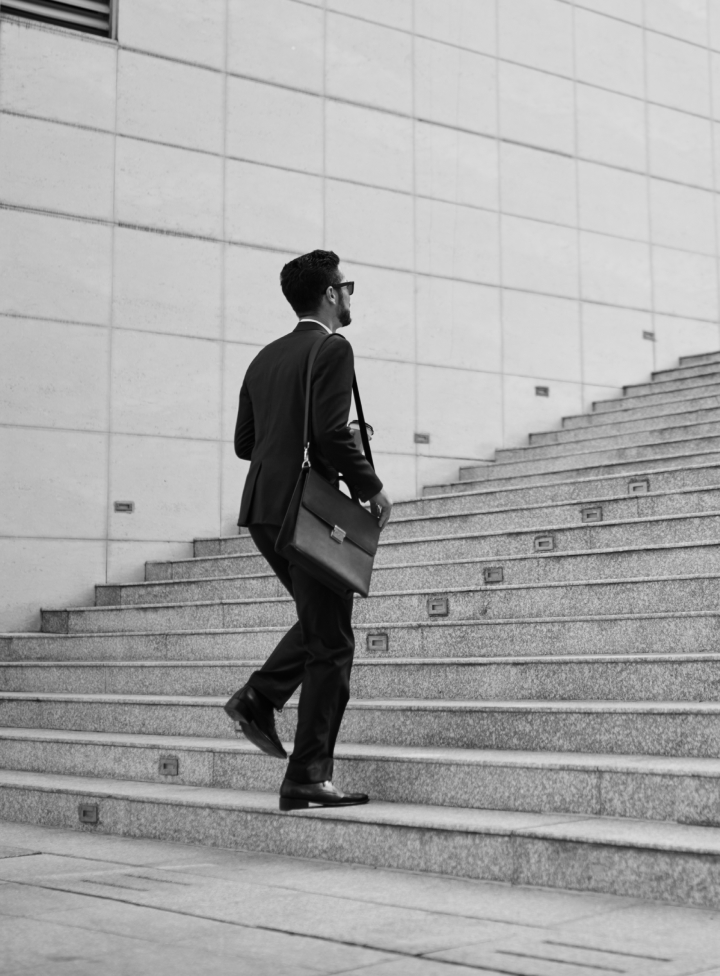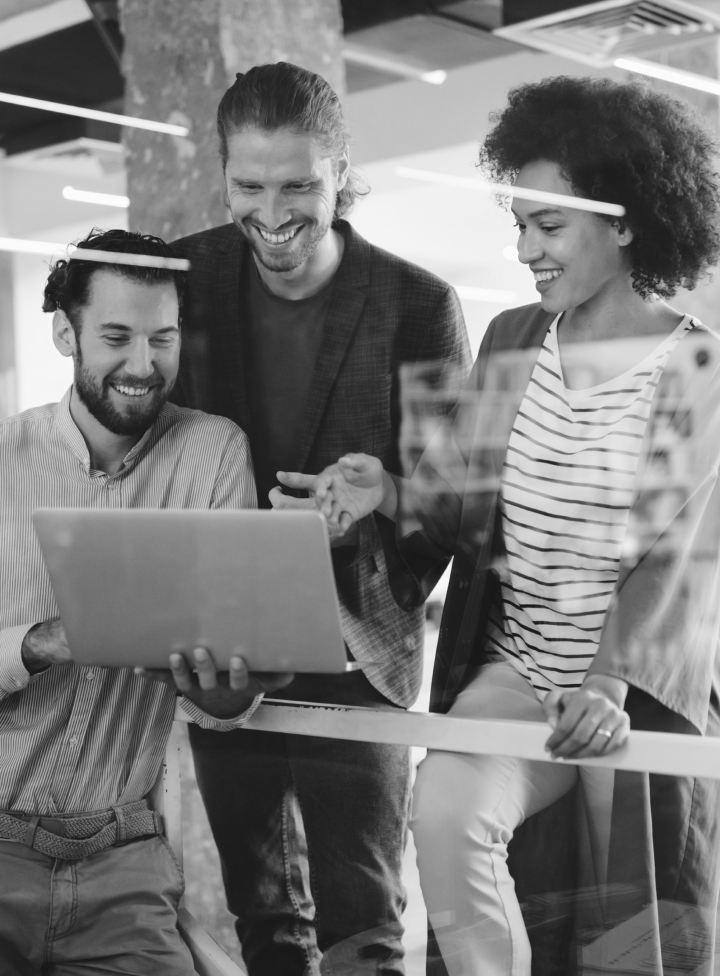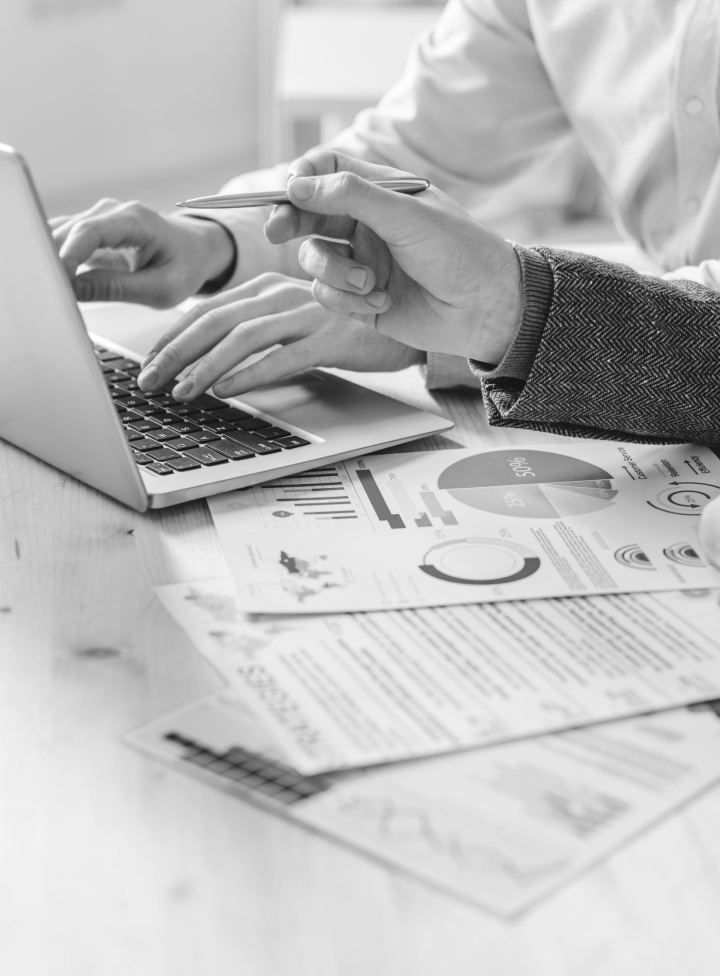 Advanced Level – Technical Test Analyst
Click to view exam preparation documents
About Need and Success Scholarship for University Students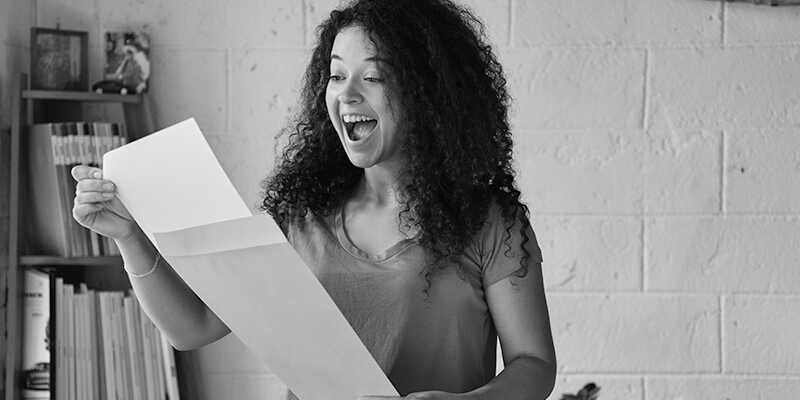 University students with an grade-point average of 3.0 and above who are studying in computer engineering and/or computer programming departments in the second and upper classes are provided with a success scholarship. Applications are announced and received online every year during the summer period.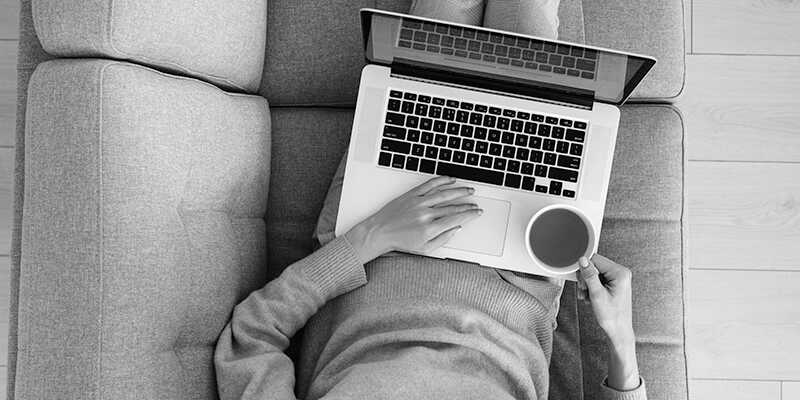 You can contact us for asking anything.