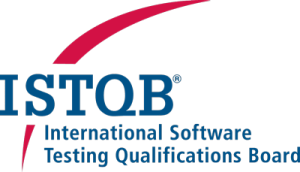 ISTQB® is the largest international software testing organization worldwide, amongst non-profit, voluntary associations operating in software testing and quality in more than 100 countries.
The mission of the organization is to contribute to the career development of test professionals by creating software testing training content (syllabi) at international standards, determining the accreditation conditions for the organizations that will provide the relevant training, regularly auditing accredited institutions, and conducting internationally valid software testing certification exams.
The Turkish Testing Board is the memberboard of ISTQB® in Turkey, which was established in 2006 under the ISTQB® (International Software Testing Qualifications Board).
Since its establishment, Turkish Testing Board has been working to train and certify IT professionals in Turkey in the field of software testing in accordance with ISTQB® standards. In addition, it works voluntarily, non-profitably, for the increase and development of software testing awareness in the Turkish IT sector.